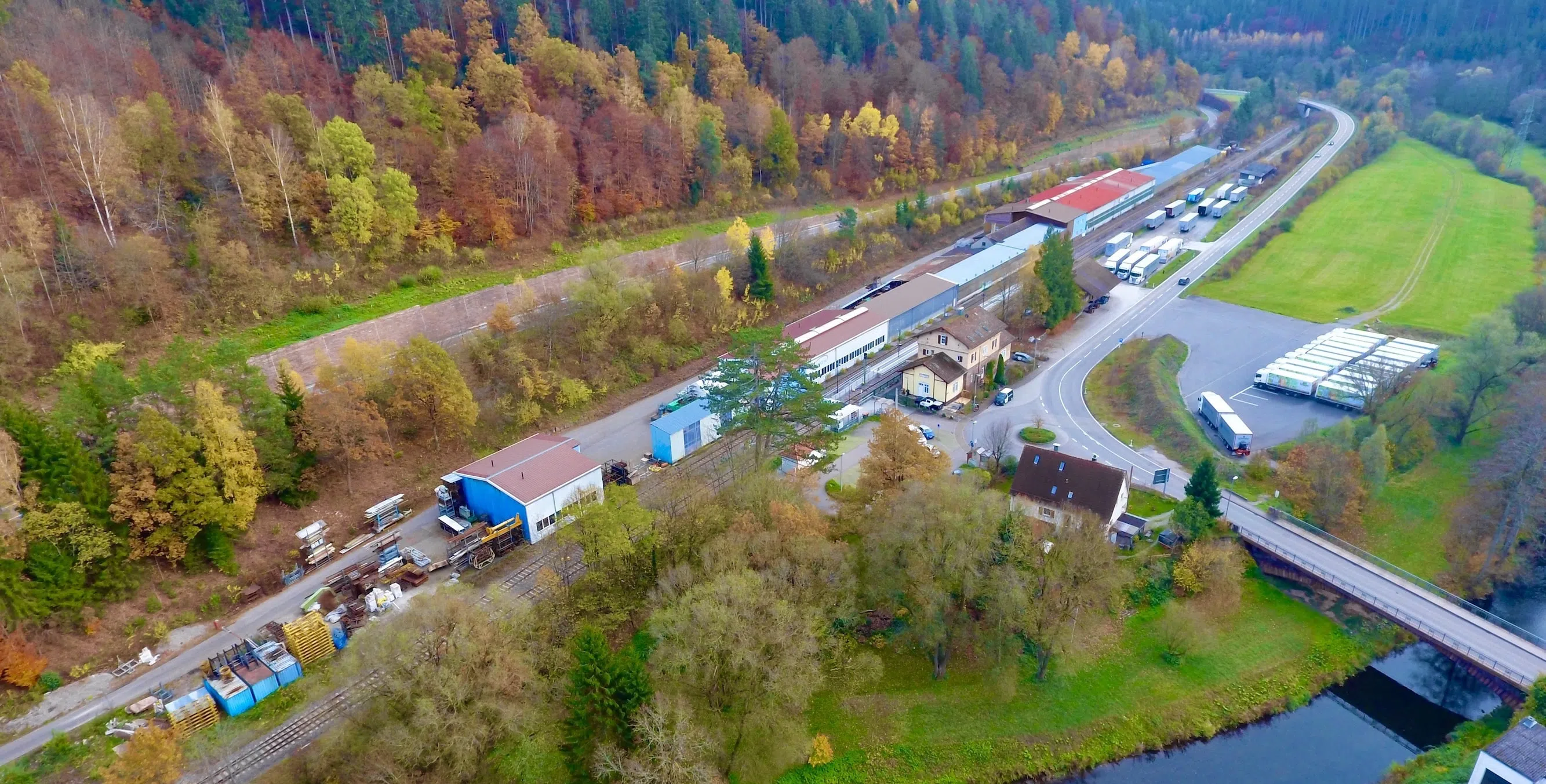 Industrial metal fabrication in Germany
Irion was founded in 1929 and is the welding fabrication shop from the Black Forest in Germany. Our certified welding company is specialised on welded assemblies and industrial metal fabrication from 30 to 5,000 parts. We put consistently high quality first, along with responsible-minded people and precision.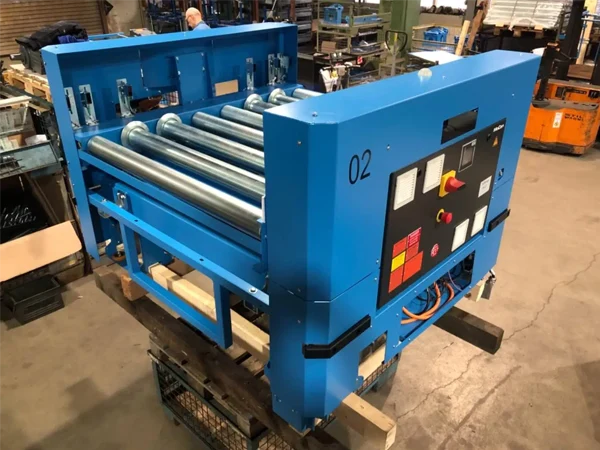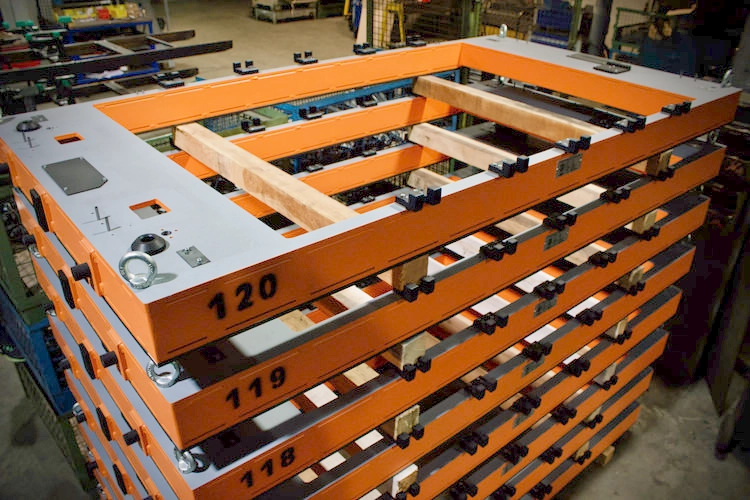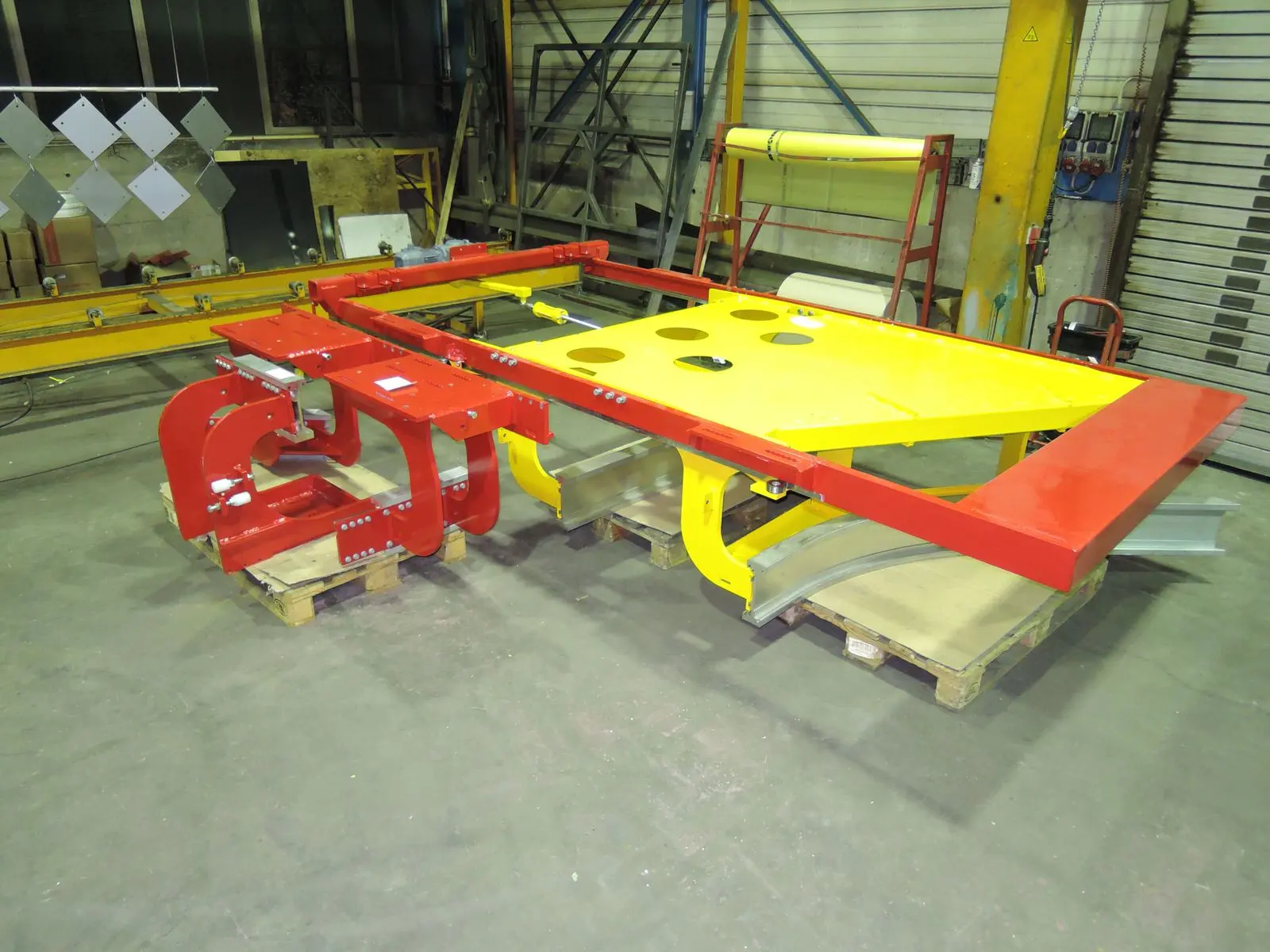 Conveyor technology
Up to 200 components per item
Mechanical, electrical and pneumatic components
Project management closely aligned with overall project lead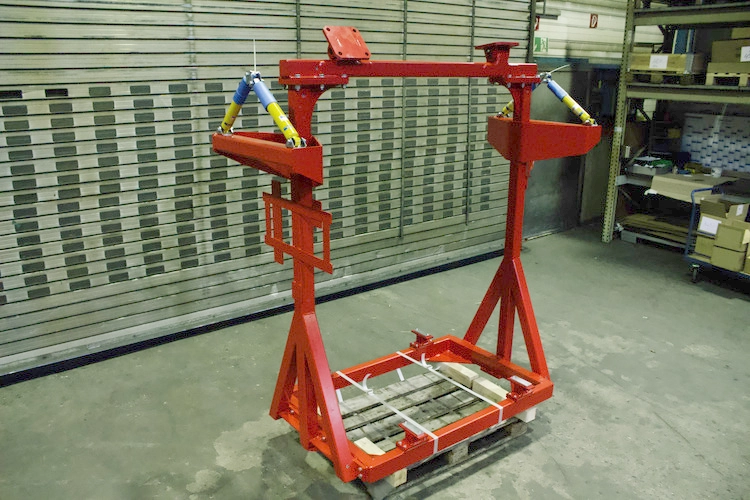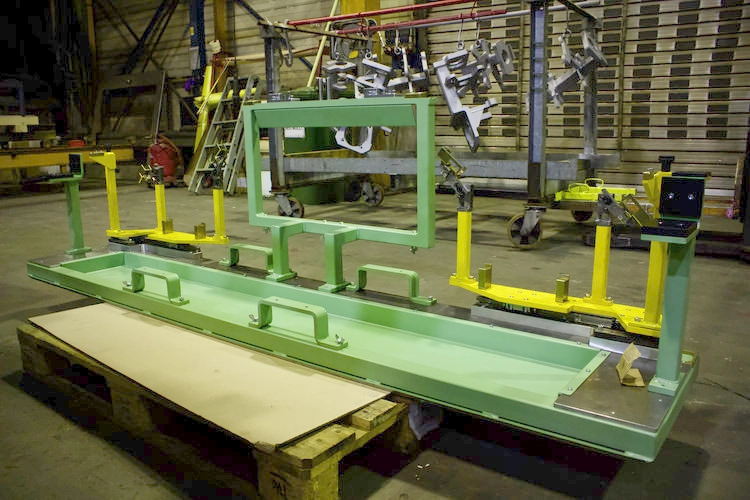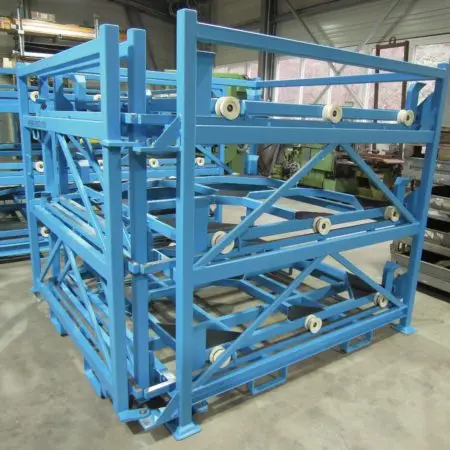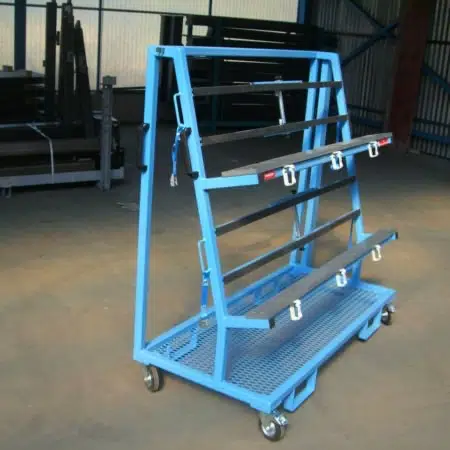 Load carriers
Parallel development/ simultaneous engineering
Depiction of all part variants and addition of new part variants
Loading and/or unloading suitable for robots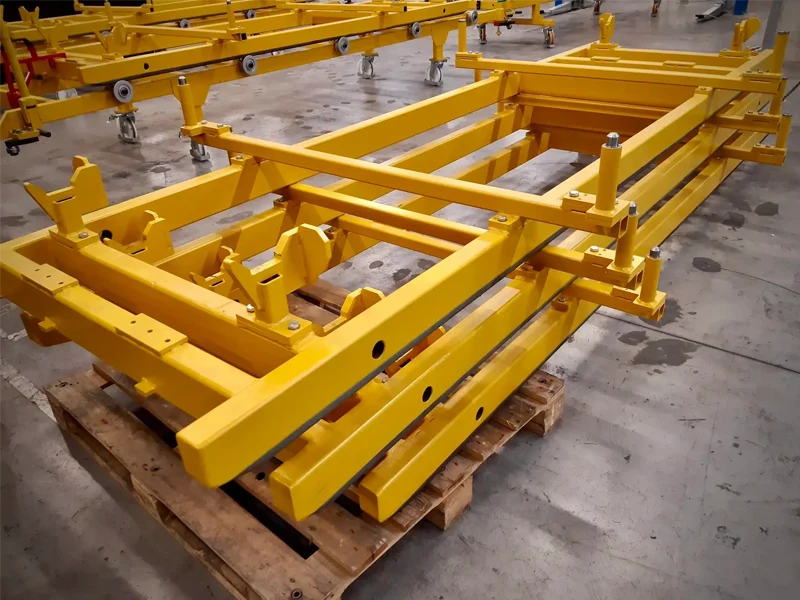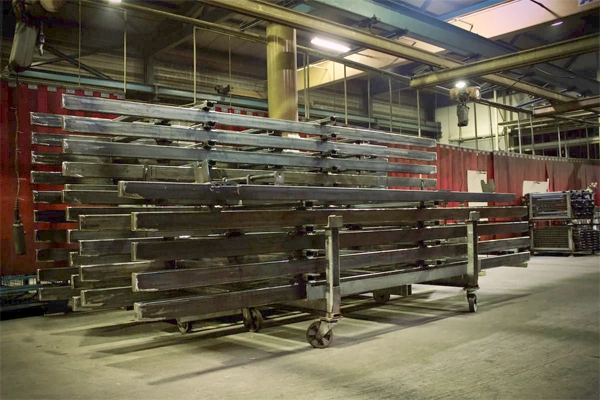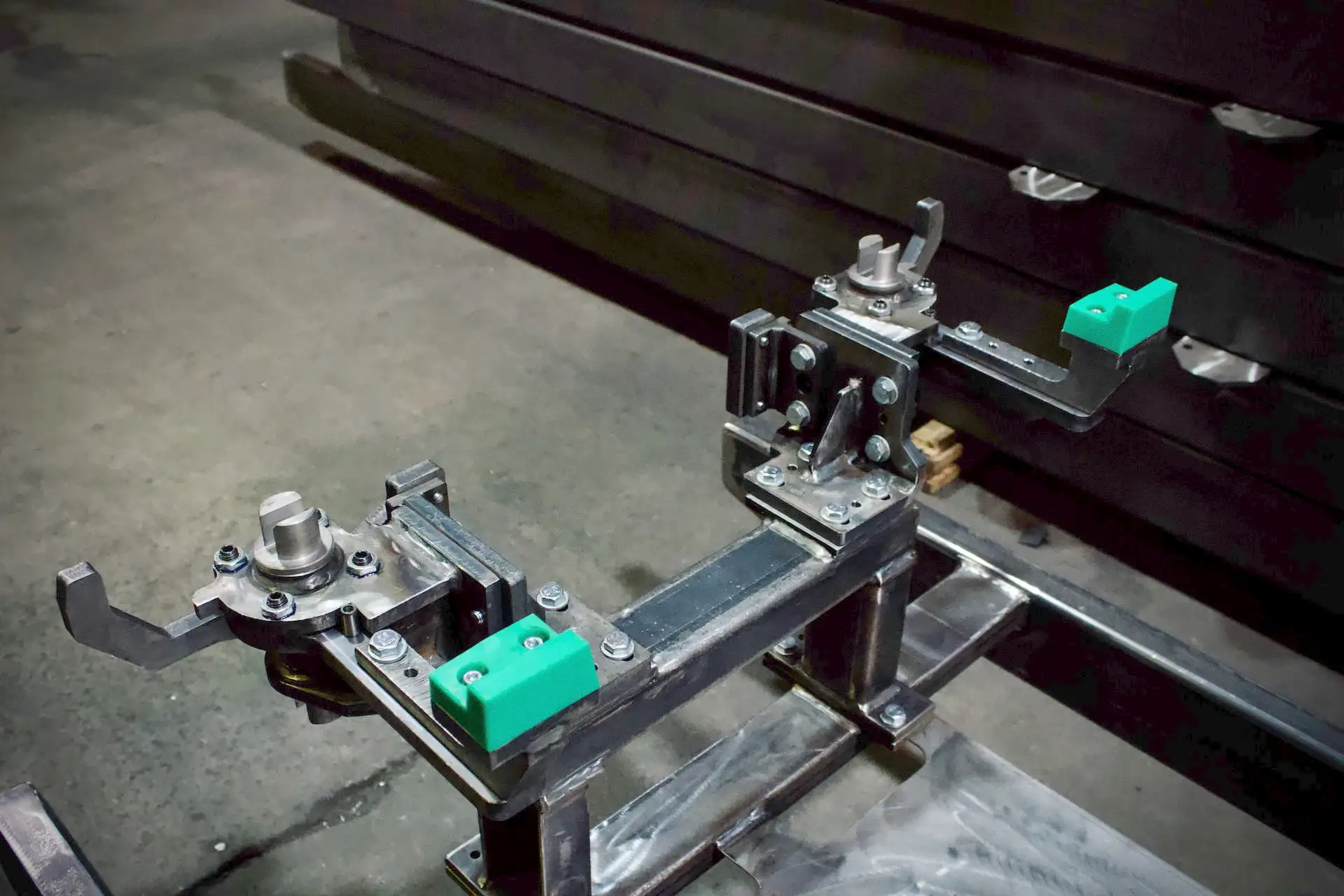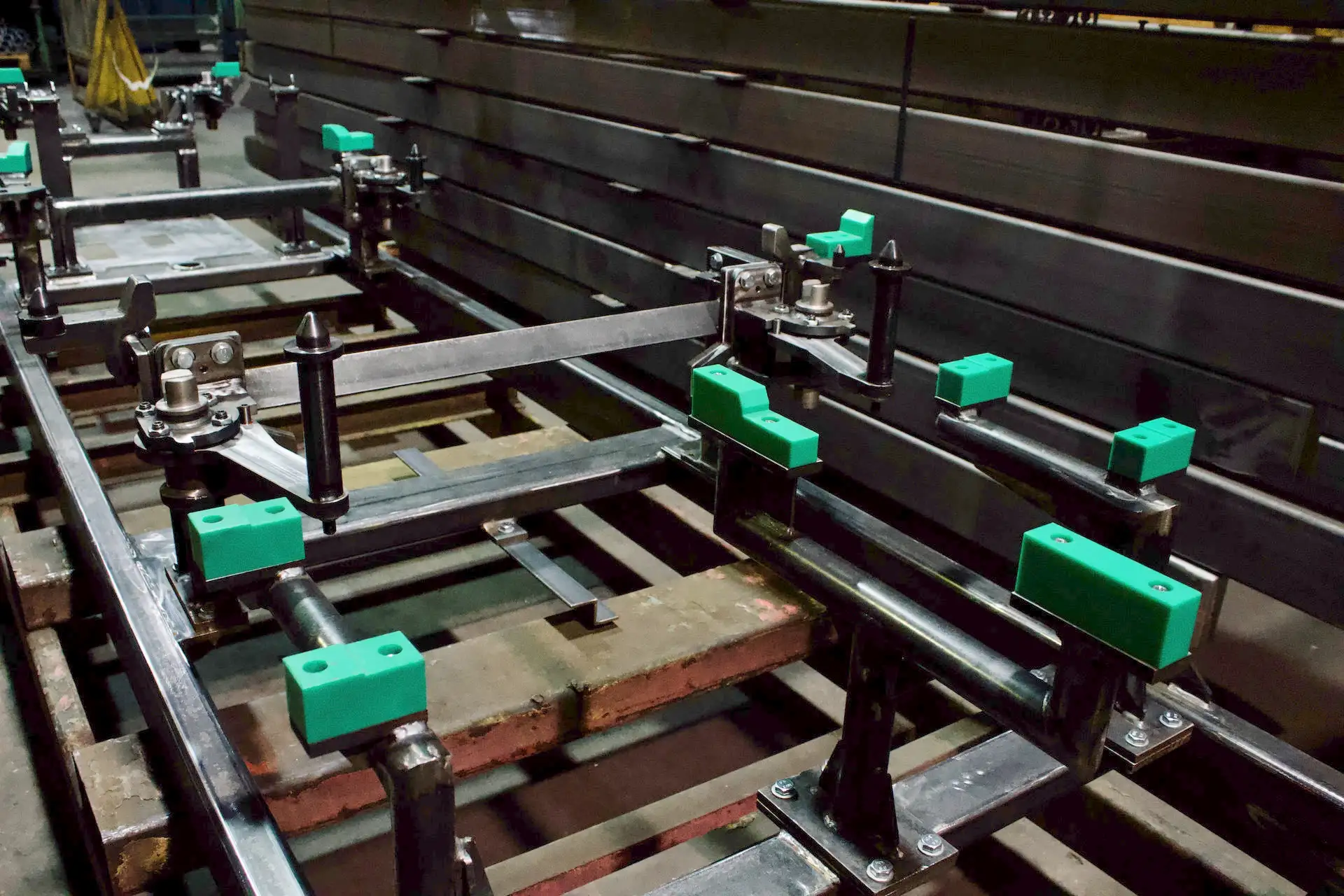 Skids
For body, paint & assembly shop
Size >> 4 m; accuracy +/- 0.1 mm
Considering metallurgical aspects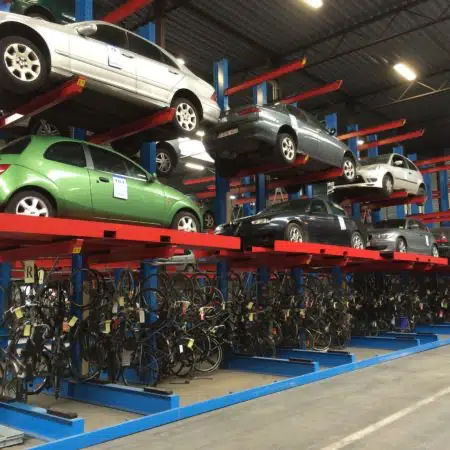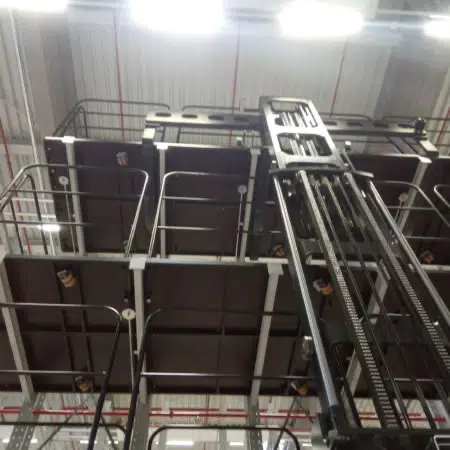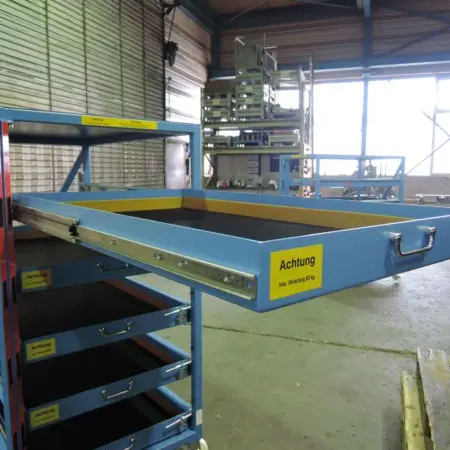 Machine, plant and steel construction
Wide range of products and shapes
Precise machine parts +/- 0.01 mm
Various materials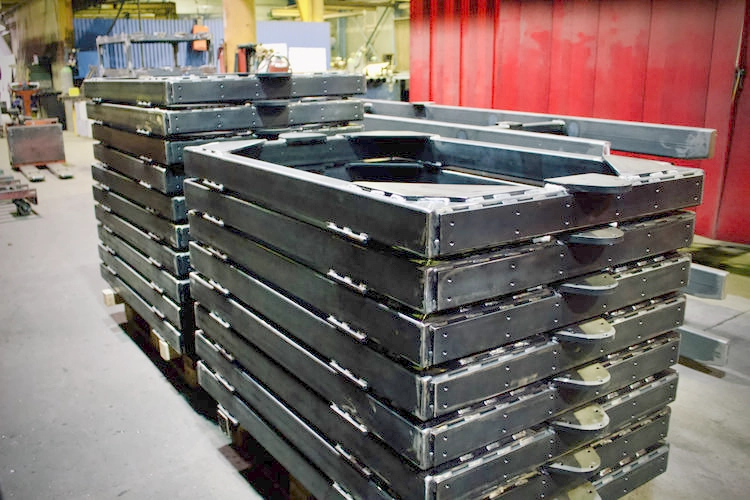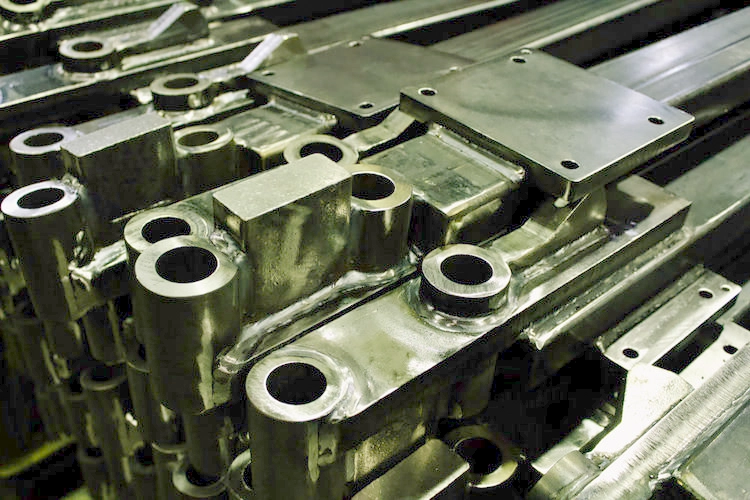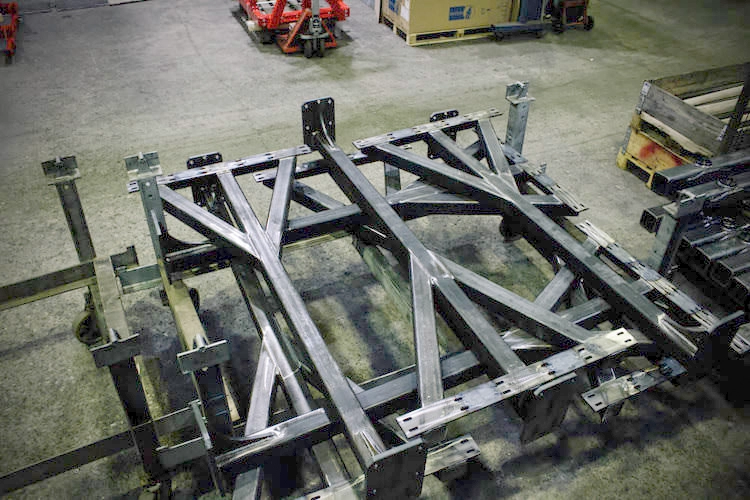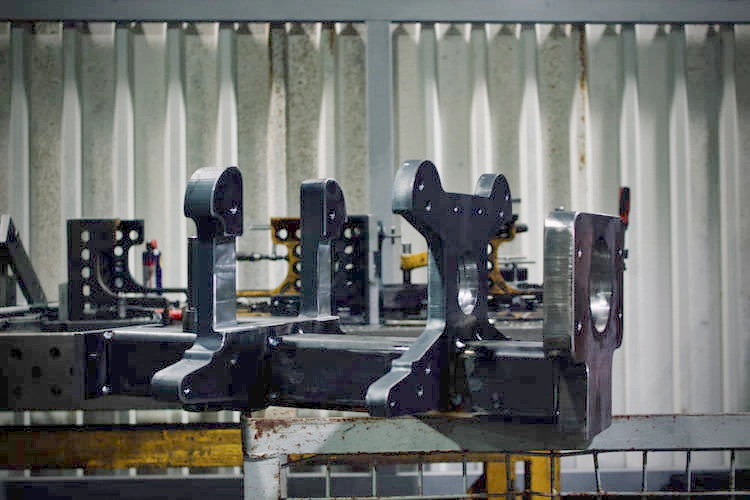 Precise welded assemblies
Miscellaneous welded assemblies with required accuracy
Accurate fit for efficient assembly on construction site
Size approx. 10 x 2 m
Contact now!
Irion was founded in 1929 and is the industrial welding company from the Black Forest in Germany.
Your contact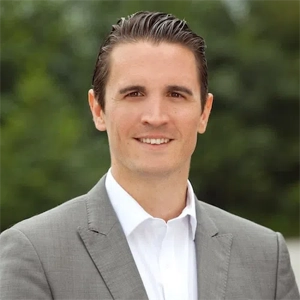 IRION GmbH
Station Teinach 21, 75385 Bad Teinach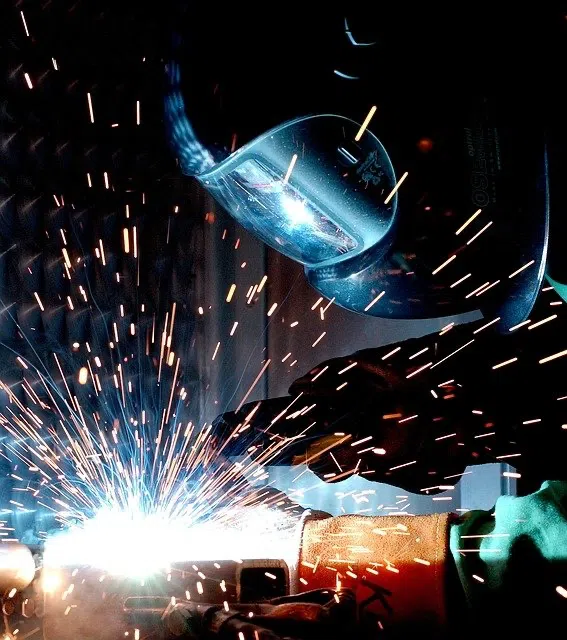 0
Short tons of steel
per year
0
Welding seams with a total length of 200,000 yd
0
mi of welding wire per year
(which equates to 13 short tons of welding wire)
We can do more!
We are constantly working on pushing technological boundaries. There is no run-of-the-mill with us. We combine knowledge with skills. We create added value that sets us apart from other providers and might be the reason for you to want to become our customer.