From the Black Forest out into the world
---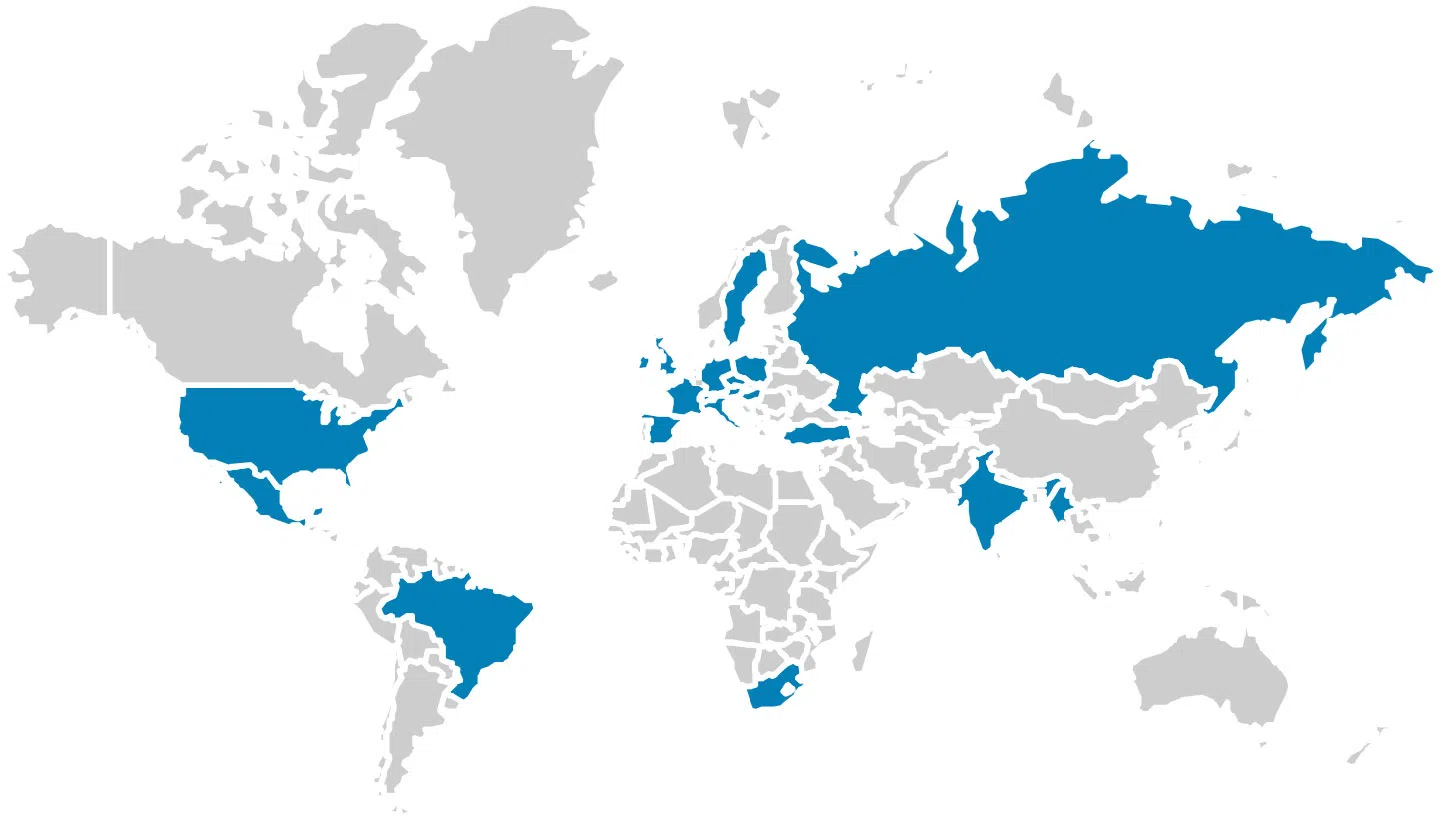 Long term relationships
Selected partners of the automotive industry
Mechanical engineering manufacturers
Public art and culture institutions
Premium manufacturers in plant engineering & conveyor technology
Leading agricultural and construction machinery manufacturers
History
The company was founded by Matthäus Irion in 1926 and then acquired by the Hahn family in 1978. In 1986, the graduate mechanical engineer Eberhardt Hahn took over the company in its entirety. Since 2018, the industrial and aeronautical engineers Bernd Fleissinger and Stefan Tschirk own IRION to 100%.
As of 1979, the business division developed into the manufacture of transport and storage containers, primarily for the automotive industry. From the early 1980s onwards, the conveyor technology industry was supplied with components for their systems as well. Today IRION serves customers from all over the world with sophisticated welded assemblies including medical, automotive, agricultural, logistics, nutrion, cultural, mechanical und civil engineering applications with lot sizes from up to 1.000 pieces.
References
Our consistent high level of quality, professional order processing and on-time delivery again and again make us the preferred choice for our customers.
An extract from our customer list, which includes many big-name companies, is available upon request.
Numbers, data, facts
IRION GmbH currently employs 40 motivated people in administration and production. The production area is approx. 3500 square meters.
The machinery consists of welding robots as well as semi-mechanical welding machines for various arc welding processes, CNC controlled machines for drilling and milling, lathes, press brakes, bending machines and automatic sawing machines, as well as lots of handling technology.
Contact us!
Irion was founded in 1929 and is the industrial welding company from the Black Forest in Germany.
Your contact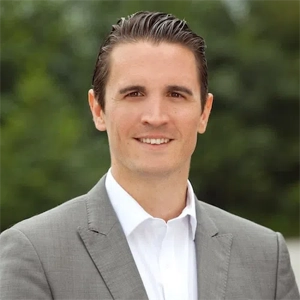 IRION GmbH
Station Teinach 21, 75385 Bad Teinach