Irion provides high quality transportation systems for manufacturing companies.
Our specialties include stage trolleys, heavy-duty transport trolleys as well as mechanical parts for an overhead electric conveyor, power and free conveyors, circular chain conveyors, underfloor drag chain conveyors or driverless transport systems for industry. We supply customised intralogistics conveyor technology in consistently high quality.
Examples
Contact us!
Irion was founded in 1929 and is the industrial welding company from the Black Forest in Germany.
Your contact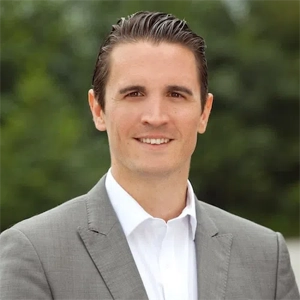 IRION GmbH
Station Teinach 21, 75385 Bad Teinach