At Irion, we weld high volume welded assemblies through automated welding.
Robot welding is done by us by using high-tech robots with up to 9 interpolating axes.
Used for automated welding are:
6 axis welding robots
7 axis welding robots
8 axis welding robots
9 axes welding robot
Made in Germany and competitive at the same time. This is made possible by the computerized offline robot simulation of our trained and highly motivated staff.
Contact us!
Irion was founded in 1929 and is the industrial welding company from the Black Forest in Germany.
Your contact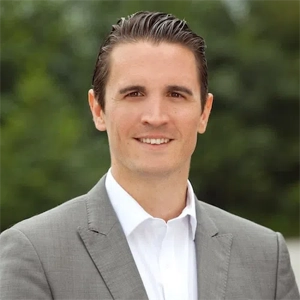 IRION GmbH
Station Teinach 21, 75385 Bad Teinach