For CAD engineering, we at Irion have been using CAD tools for years to develop our welded assemblies, welded structures, welded brackets and drawing parts together with our customers and partners.
We are convinced that costs in series production arise to a very large extent in the construction. That is why we pay great attention to the CAD engineering of our welded assemblies, welded parts, welded constructions, welded brackets and drawing parts in the mechanical design, which we are also happy to fine-tune with you or optimize in terms of production technology.
We use Autodesk Inventor and Autodesk AutoCAD for 3D construction and at the same time we are able to convert to other systems such as Siemens NX, Catia, Solid Edge, Solid Works, Creo Elements or Microstation. Furthermore, we also make use of open formats, such as step files, dxf or dwg.
The safeguarding of our welded parts, welded assemblies, welded constructions and welded consoles is done in FEM programs. In the first step via the integrated Nastran postprocessor. For further investigations we use Ansys and Abaqus.
In the CAD construction works 5 employees, who can offer decades of experience in the development and construction area by external resources. Especially with focus on welded components, welded brackets, welded constructions such as machine parts, facade brackets, operating equipment, etc for our partners in earthmoving, agricultural industry, facade construction, automotive industry, construction industry, mechanical engineering, painting technology, art and culture and many more!
Irion masters not only milled parts, welded parts and milled welded parts as well as welded brackets, welded assemblies and welded constructions but also the mainly mechanical but also electrical installation and commissioning in-house as well as at the customer's site. Our services are rounded off by CAD engineering, design optimization, FEM calculation, static calculation, and FMEA risk analysis as well as CE marking after CE documentation has been completed.
Of course, we at Irion are certified according to IPMA project management.
Contact us!
Irion was founded in 1929 and is the industrial welding company from the Black Forest in Germany.
Your contact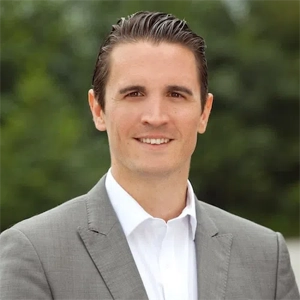 IRION GmbH
Station Teinach 21, 75385 Bad Teinach