Our company Irion has been offering precise steel processing in Germany since 1926. At our location in the Black Forest, steel parts can be produced in volumes from 100 to 500.000 in the project business.
In doing so, we offer industrial steel processing made to measure up to the possibility of having steel parts lasered in consistently high quality.
Laser cutting service
Steel machining
Contact us!
Irion was founded in 1929 and is the industrial welding company from the Black Forest in Germany.
Your contact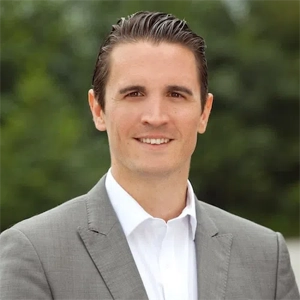 IRION GmbH
Station Teinach 21, 75385 Bad Teinach