Irion offers skid systems for the automotive industry.
For example, the car body transport racks are designed for the specific requirements in the automotive body shop and in paint lines. Examples would be body-in-white skids, dipping skids for KTL painting, painting skids or a skid testing gauge.
Our certified welding company manufactures customised skid conveyor technology for automotive from 30 to 5.000 pieces. We stand for consistently high quality, responsibility and precision.
Manufacturing under consideration of mechanical and metallurgical aspects
Resistance to contamination
Temperature resistance
Loads > 1.000 kg
Clocked assembly, disassembly, maintenance
Number of individual parts up to approx. 150 positions
Size > 4 m
Accuracy +/- 0,1 mm
Unique identification
Mechanical and electronic
Production lots up to more than 1.000 pieces
Contact us!
Irion was founded in 1929 and is the industrial welding company from the Black Forest in Germany.
Your contact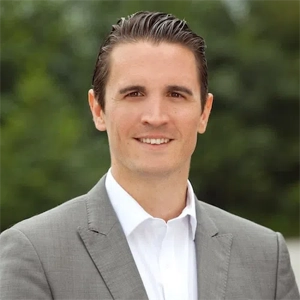 IRION GmbH
Station Teinach 21, 75385 Bad Teinach