Irion offers high-quality plastic dip coating for various metal parts. For example, you can have tool handles rubberized.
Not only for the plastic coating of metal we respond to your personal requirements. Please contact us, together we will find a tailor-made solution for your individual PVC coating.
Also in the case of plastic dip coating, we meet the special requirements of the industry with consistently high quality, responsibility and precision.
Contact us!
Irion was founded in 1929 and is the industrial welding company from the Black Forest in Germany.
Your contact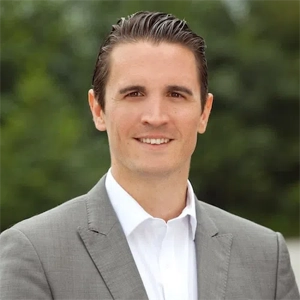 IRION GmbH
Station Teinach 21, 75385 Bad Teinach