IRION stands for precision manufacturing in metal processing. From development to assembly, we use numerous competences to manufacture your high-performance product. Find out more about the various processes in our value network here.
Our value network
- a guarantee for your high-performance product!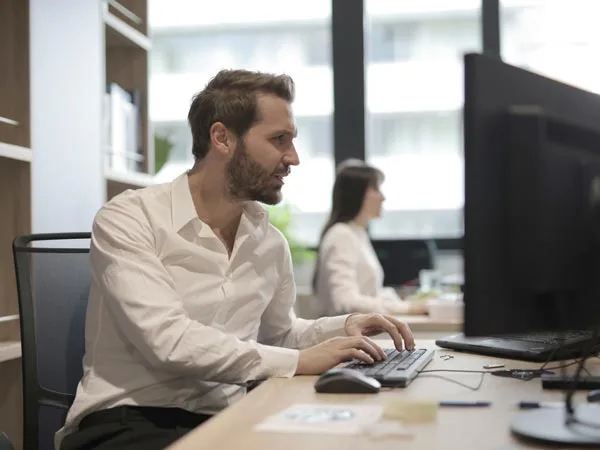 CAD engineering
Construction
Construction optimization
Calculation
CE documentation
FMEA
Robot welding
Automated welding
High-tech robots
Computerized offline simulation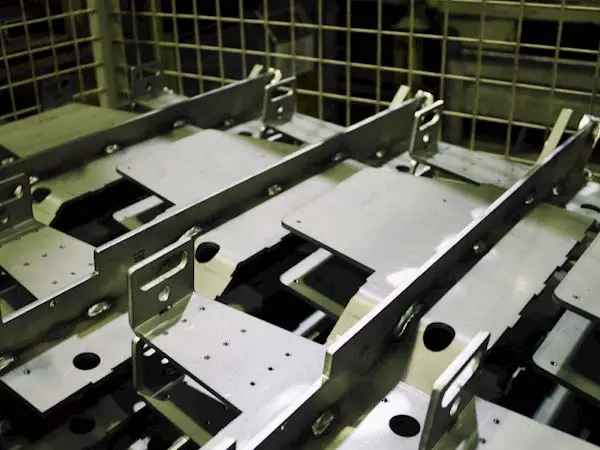 Metal cutting industry
Conventional cutting
Laser cutting
Flame cutting
Bending / Edging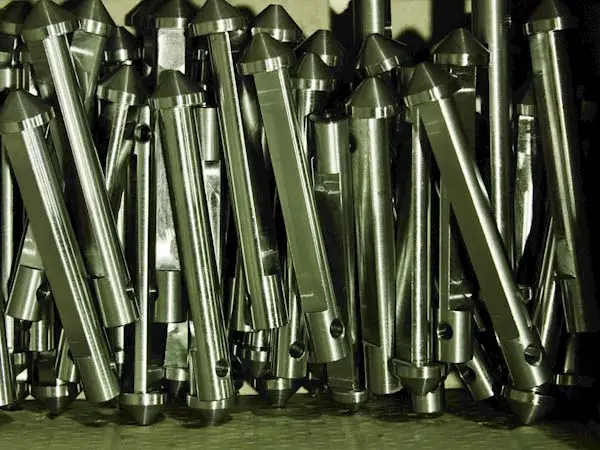 Precision machining services
CNC milling
CNC turning
All proportions
3-/4-/5-axis machining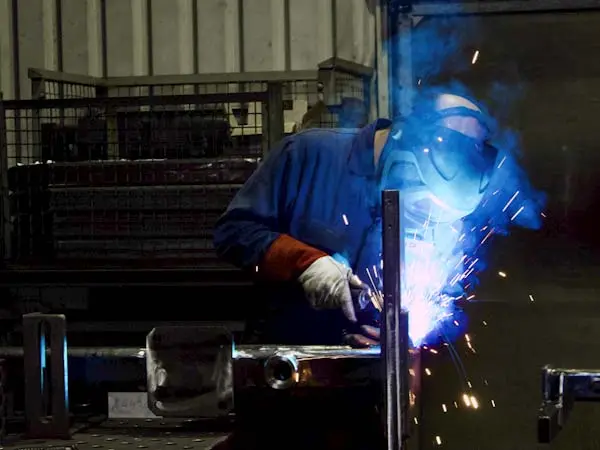 Precision welding services
MAG / MIG
WIG
Robotic applications
Weld inspection
Therm. / mech. straightening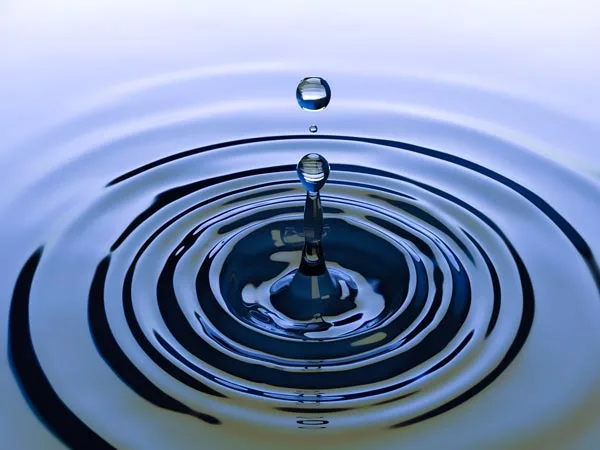 Industrial parts cleaning service
Paint stripping
Sandblasting
Vibratory grinding / barrel finishing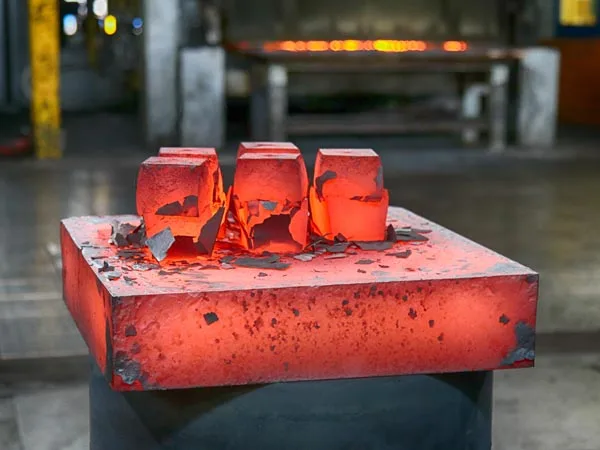 Steel hardening service
Annealing
Nitriding / Carbonitriding
Curing
Tempering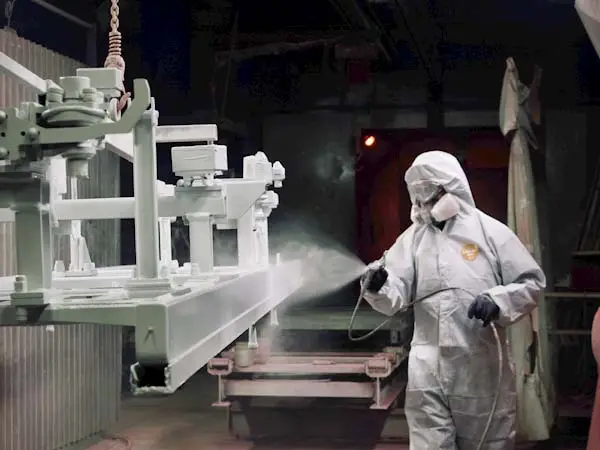 Metal surface treatment
Wet coating
Powder coating
KTL
Oil
Protective wax
Plastic dip coating for metal
For various metal parts
Tailor-made solutions
Individual coatings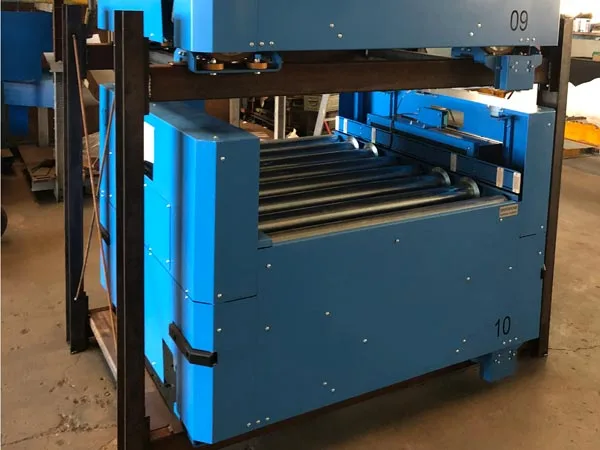 Module assembly
Fixture construction
Project-specific, clocked assembly, disassembly, maintenance
Flux lines
Pressing
Electrics, pneumatics
0
Welding seams with a total length of 200,000 m
0
km of welding wire per year
(which equates to 12 tons of welding wire)
Contact us!
Irion was founded in 1929 and is the industrial welding company from the Black Forest in Germany.
Your contact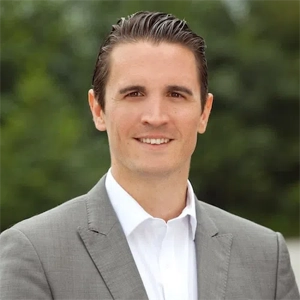 IRION GmbH
Station Teinach 21, 75385 Bad Teinach