One of our precision machining services is computer-controlled milling of parts made of steel and stainless steel.
Largely programmed offline by CAM, our 3-axis, 4-axis and 5-axis CNC machines or machining centers run and produce parts with dimensions up to 2 m x 1 m x 1 m with the help of our post-processors, which are also capable of running our low cost machines.
Further dimensions are made possible by our extended workbench, based on long-term partners from the surrounding area. Extended dimensions are 30 m x 6 m x 4 mon portal milling centers, also designed for steel and stainless steel.
Drawing parts with no construction effort we produce in long term cooperation in best cost countries with direct access to production capacities to guarantee you most attractive prices. Our quality management guarantees a faultless delivery.
Contact us!
Irion was founded in 1929 and is the industrial welding company from the Black Forest in Germany.
Your contact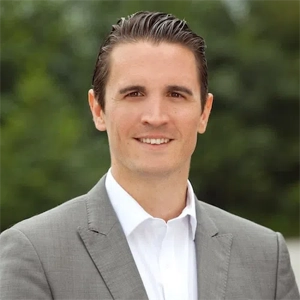 IRION GmbH
Station Teinach 21, 75385 Bad Teinach