Irion offers high quality laser cutting service.
You can have steel parts lasered, such as steel sheet, steel plate, stainless steel, black plate, heavy plate, spring steel, tool steel, angle steel or electrical steel.
We laser steel in project business from 100 to 500.000 pieces in constant high quality. The possible thickness is 1 mm bis 25 mm. The maximum size of the metal surface is 1,5 m x 3,0 m.
Examples
Contact us!
Irion was founded in 1929 and is the industrial welding company from the Black Forest in Germany.
Your contact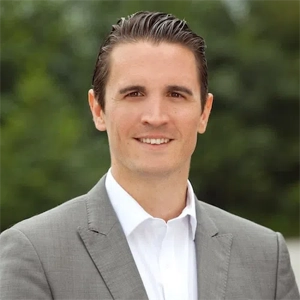 IRION GmbH
Station Teinach 21, 75385 Bad Teinach