Irion has been around since 1926. We are an experienced steel bending company from Southern Germany in Central Europe and offer you professional steel machining services.
We work according to the highest quality criteria, and also meet international industry standards.
With us you can have steel bending from 100 to 500.000 pieces. We act responsibly and value precise work and consistently high quality!
Contact us!
Irion was founded in 1929 and is the industrial welding company from the Black Forest in Germany.
Your contact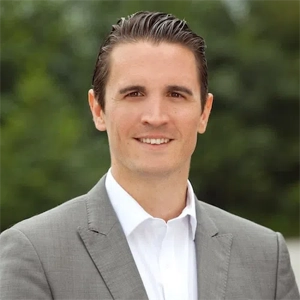 IRION GmbH
Station Teinach 21, 75385 Bad Teinach