Irion has been offering precise steel machining in Germany since 1926.
You can have steel parts machined with a large vertical range of manufacture, such as welding, cutting, bending, milling or brake forming in contract manufacturing.
Our production meets the special requirements of the industry with constant high quality, responsibility and precision.
If you also require further metalworking or surface finishing, we will take care of a satisfactory solution with selected cooperation partners.
Examples
Contact us!
Irion was founded in 1929 and is the industrial welding company from the Black Forest in Germany.
Your contact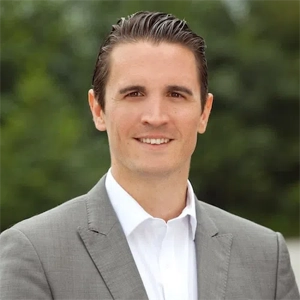 IRION GmbH
Station Teinach 21, 75385 Bad Teinach