We are Irion, your welding company from the the North of Black Forest (Baden-Württemberg / Germany)!
Our welders and robots focus on MIG and TIG welding, precision manufacturing and heavy-duty welding constructions.
Since 1926, we have attached great importance to consistently high quality.
Contact us!
Irion was founded in 1929 and is the industrial welding company from the Black Forest in Germany.
Your contact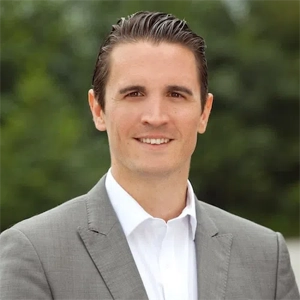 IRION GmbH
Station Teinach 21, 75385 Bad Teinach