Through the Irion steel hardening service, workpiece-contacting parts of welded and milled products receive industrial heat treatment to achieve increased degrees of hardness or stress relief. Depending on the use of our welded components, welded assemblies, welded structures and welded brackets, various heat treatments are applied.
We have many years of experience with the processes of:
Carbonitriding
Nitrocarburizing
Plasma nitriding
Case hardening
Gas nitriding
Soft annealing

Including the process knowledge, which process is used when it comes to:

Holding times
Degrees of hardening
Degrees of stress relief
In order to achieve the optimum result for you in terms of cost, deadline and quality.
Do you need alternative heat treatment processes for your welded assemblies, welded parts, welded constructions and welded brackets and welded drawing parts? Feel free to contact us - we will find the ideal solution for your product.
Contact us!
Irion was founded in 1929 and is the industrial welding company from the Black Forest in Germany.
Your contact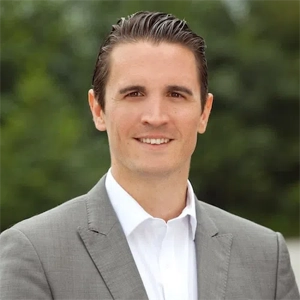 IRION GmbH
Station Teinach 21, 75385 Bad Teinach