In the case of module assembly in mechanical engineering, our excellent fixture construction enables our internally trained cutting machine operators, industrial mechanics and skilled metal workers to manufacture the welded components, welded brackets, welded constructions and welded subassemblies for you with repeat accuracy in quantities from 30 to 3.000 and more pieces.
After the surface coating, we are able to carry out mechanical, electrical and electronic assembly and installations in the module assembly, with the help of modern process and quality tools and monitoring systems, as well as our own responsible teams, in order to create a complete product from our welded and milled as well as painted parts.
With the help of the latest digital tools, we enable changes and optimizations to be made in the course of simultaneous engineering. We transmit them in real time to the digital display systems of our specialized personnel.
In this way, products such as:
High-voltage storage systems Goods carriers incl. special coating for parts in contact with the battery
EBB vehicles (electric ground track vehicles)
AGV/FTS chassis
EHB hangers
Load suspension devices
Heavy duty hangers
Vehicle mounts
Workpiece pallets
Skids / transport skids / painting skids / assembly skids / skid adapters
Painting traverses / Crossbars
Assembly traverses
Axle pallets / Axle skids
Assembly workpiece carriers
Cockpit pre-assembly fixtures
Cockpit trolleys
EHB turnouts
Carriage trains
Paint fixtures
Door mounting fixtures (L-frame, C-frame)
Painting traverses
Painting trolleys
Pendulum hangers
Scissor frames incl. scissors for heavy duty hangers
Underbody protection swivel hangers
Pushing platforms / Skillets
Car body mounts
Telescopic arms for vehicle mounts
Spare parts for operating equipment
KTL locks
Carriages, C-frame / expansion joints / machined Vahle rails
FTS trays / FTS adapters
In addition to internal assembly and commissioning, primarily of our welded assemblies and welded constructions, we maintain our customers' conveyor systems in the course of preventive maintenance. In this area, too, our permanently employed industrial mechanics, cutting machine operators and skilled metal workers ensure that the highest standards are met.
Contact us!
Irion was founded in 1929 and is the industrial welding company from the Black Forest in Germany.
Your contact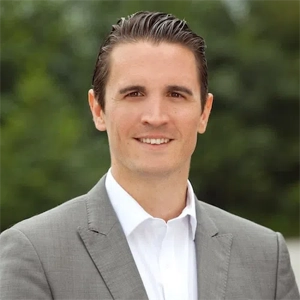 IRION GmbH
Station Teinach 21, 75385 Bad Teinach