We are Irion, the welding company for precision!
Our welding company in Bosnia focuses on low cost production and reasonable welding in contract manufacturing of weldments and inhouse engineerd weldments from 300 to 5.000 pieces.
With Irion you achieve your steel weldments being manufactured abroad and simultaneously benefit from German project management with a personal contact person securing german quality. Manufacturing in Eastern Europe offers you reasonable production costs with consistently high quality.
Irion offers precision manufacturing since 1926 by experienced welders supported by hightech robot systems up to 10 axis covering 6m part length
Contact us!
Irion was founded in 1929 and is the industrial welding company from the Black Forest in Germany.
Your contact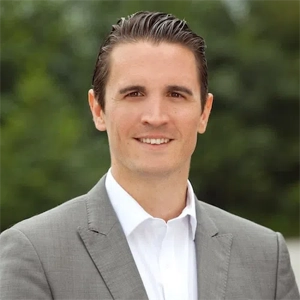 IRION GmbH
Station Teinach 21, 75385 Bad Teinach