Surface treatment of metal is in many cases the face of our welded assemblies, welded brackets, welded parts and welded structures.
The finishing of our welded products ranges from corrosion protection to primers and multi-layer coating with 2K paint.
Long-standing partnerships with our paint suppliers and equipment suppliers, as well as internal experience with surface treatment of metal, enable us to achieve optimal processes with exact coating thicknesses and low material costs with optimal surface finishes.
Other surface treatments we offer for our welding products are powder coating, rubber coating, burnishing, galvanizing, hot-dip galvanizing, anodizing as well as KTL coating, protective wax and oil.
We offer the complete range of RAL colours as well as special colour mixtures from CMYK values and RGB values. We are also happy to accommodate your special requests.
Contact us!
Irion was founded in 1929 and is the industrial welding company from the Black Forest in Germany.
Your contact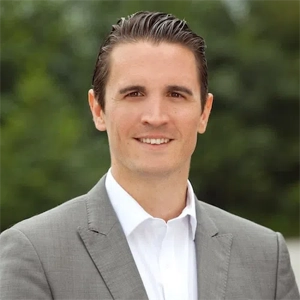 IRION GmbH
Station Teinach 21, 75385 Bad Teinach