Our industrial parts cleaning service ensures the quality for our welded parts, welding brackets, welded assemblies and milled welded parts, such as operating equipment, etc., before the actual machining process of welding or surface treatment such as painting, burnishing, hardening, galvanizing, hot-dip galvanizing, etc.
Surface cleaning, edge breaking, degreasing, freeing from scale, for weld preparation, paint preparation, deburring, repair and paint stripping. We use the techniques of sandblasting, vibratory grinding and barrel finishing to achieve the appropriate industrial parts cleaning to the desired degree.
Contact us!
Irion was founded in 1929 and is the industrial welding company from the Black Forest in Germany.
Your contact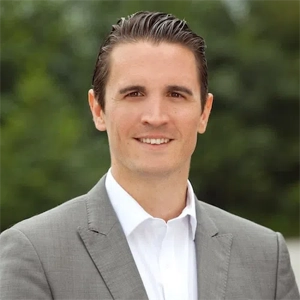 IRION GmbH
Station Teinach 21, 75385 Bad Teinach